Real Estate Advisory Service in Madrid

We advise our clients on everything related to the purchase, sale and rental of real estate.
Preparation and drafting of contracts.
Foreign Investments to obtain a European residence permit.
The best deals on homes from banks.
Transactions and solutions.
Constitution of mortgages.
Mortgage credits.
Specialized advisers in real estate and registry law.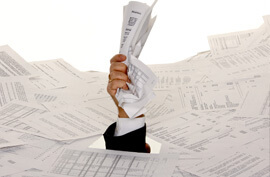 Computerized preparation of the diary, ledger and balance sheet. Legalization of books of accounts in the Mercantile Registry.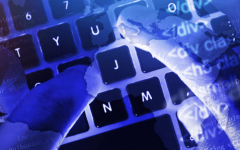 We open the way of your company to the digital world to be able to connect with your potential clients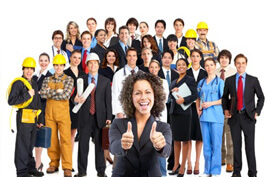 We look for the best solutions in terms of hiring, productivity, work environment, etc.