Accounting advisory service in Madrid
Computerized preparation of the diary, ledger and balance sheet.
Legalization of Commercial Registry books of accounts.
Presentation of Annual Accounts in the Mercantile Registry.
Corporate accounting regularization.
Personalized accounting advice.
Adaptations of companies.
Accounting for professionals and freelancers.
Accounting consultancy in Madrid
Commercial and tax advisory service in Madrid
We inform our clients monthly and quarterly about the evolution of the company; profits, and losses, making the best forecasts in order to find the best solutions and reduce the tax burden.
Constitution of societies.
Liquidations and dissolutions.
Capital increases.
Keeping of Board Minutes Books and advice.
Purchase and sale of companies in Spain and abroad.
General tax advice.
Preparation of VAT, models 303, 390, etc.
Preparation of personal income tax, forms 111, 190.
Corporate tax.
Tax inspections.
Labor advisory service in Madrid
On the subject of personnel, our professionals look for the best solutions in terms of hiring, productivity, work environment, etc. With the lowest cost for the company and optimally solves any personnel problem.
Preparation of contracts.
Ups and downs.
Payroll and Social Security.
Procedure before the SEMAC
Labor consultancy in Madrid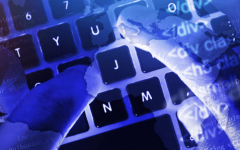 We open the way of your company to the digital world to connect you with your potential clients.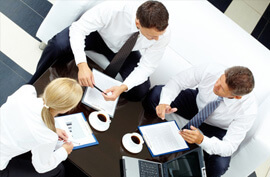 We advise our clients in the purchase-sale and rental of real estate. Preparation of contracts.